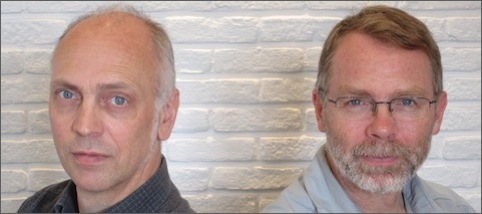 iD Studio Architects, is a Brussels-based partnership that has been in existence for 15 years, directed by Stephan Stouffs and Richard Craddock.
Richard originates from Edinburgh, and studied architecture at the University of Cambridge. Stephan is a Belgian architect who has worked in Finland and Great Britain before returning to his home country.
They have built up an expertise in new construction and sensitive renovation work, working within an existing context, respecting the original building whilst accommodating the evolving requirements of clients.
There is a full awareness of environmental issues within the practice, not only in terms of construction (passive, low-energy, low-carbon- footprint), but also as an integral part of internal office policy, promoting mobility by low-carbon means.